Meduc8ion are pleased to announce that our sister business division, Hearing Aid Accessories, is now launching their all-new, one-of-a-kind mobile app!
There are many products on the app that are perfect for helping you long after you've completed your course with us. These range from protective hearing equipment to specialized wax removal oils and much more besides.
Indeed, not only will this app provide a huge range of different products, but the app also comes with a whole host of new features, including:
To thank you for using the app and for your interest in our courses, new users can use our special code MED10 for a 10% discount across the entire range of accessories and protective goods.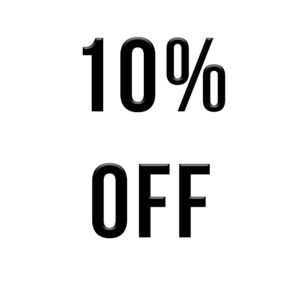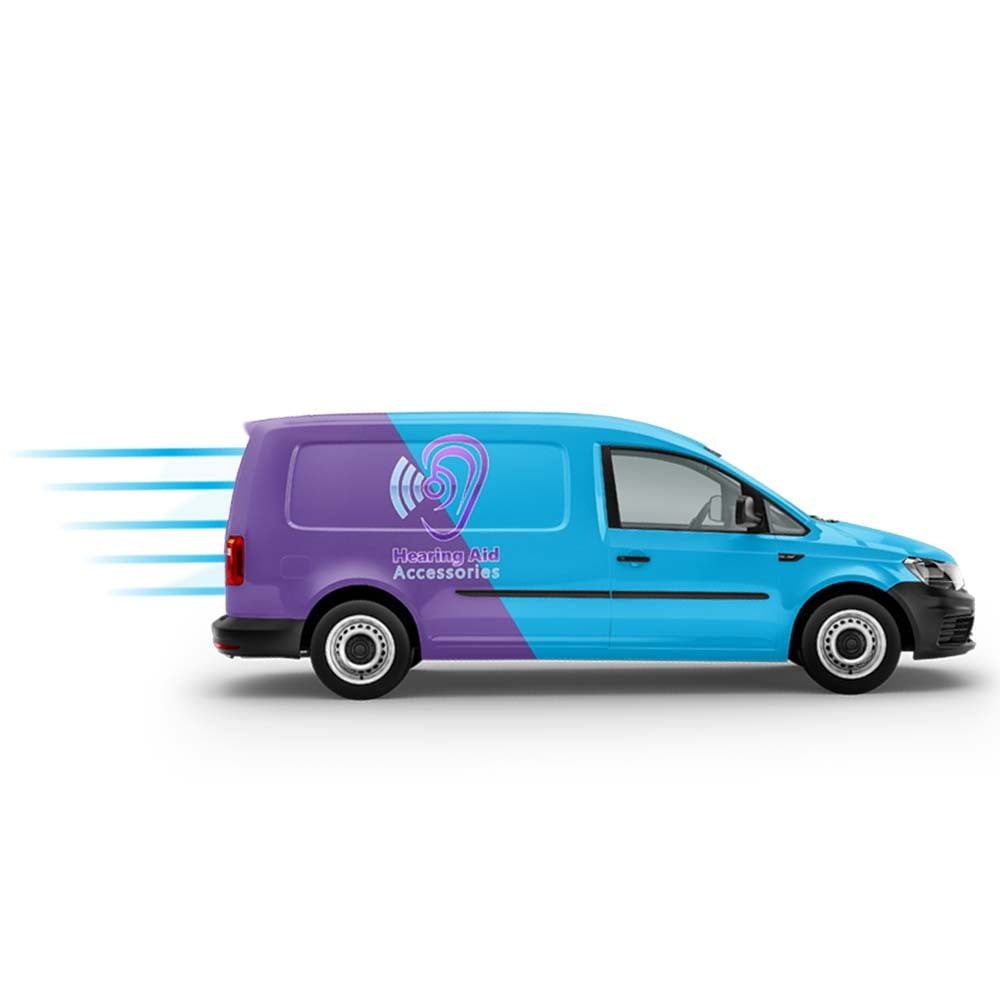 FREE STANDARD UK DELIVERY OVER £35 AND FREE DELIVERY ACROSS ALL PRODUCTS FOR LAUNCH WEEK!
Have a big order you need delivered? Then the costs are on HAA! All purchases above £35 in the UK will be given free standard delivery. What's more, you can get free delivery across ALL products for their launch week! Ends 11/5/22.
In addition, their delivery service is now global: so if you're on your holidays or need a drop off wherever you are, then fear not, they can get there.
If your permanent residence is outside the UK, simply enter your international delivery address and they'll go continent-trekking on your behalf.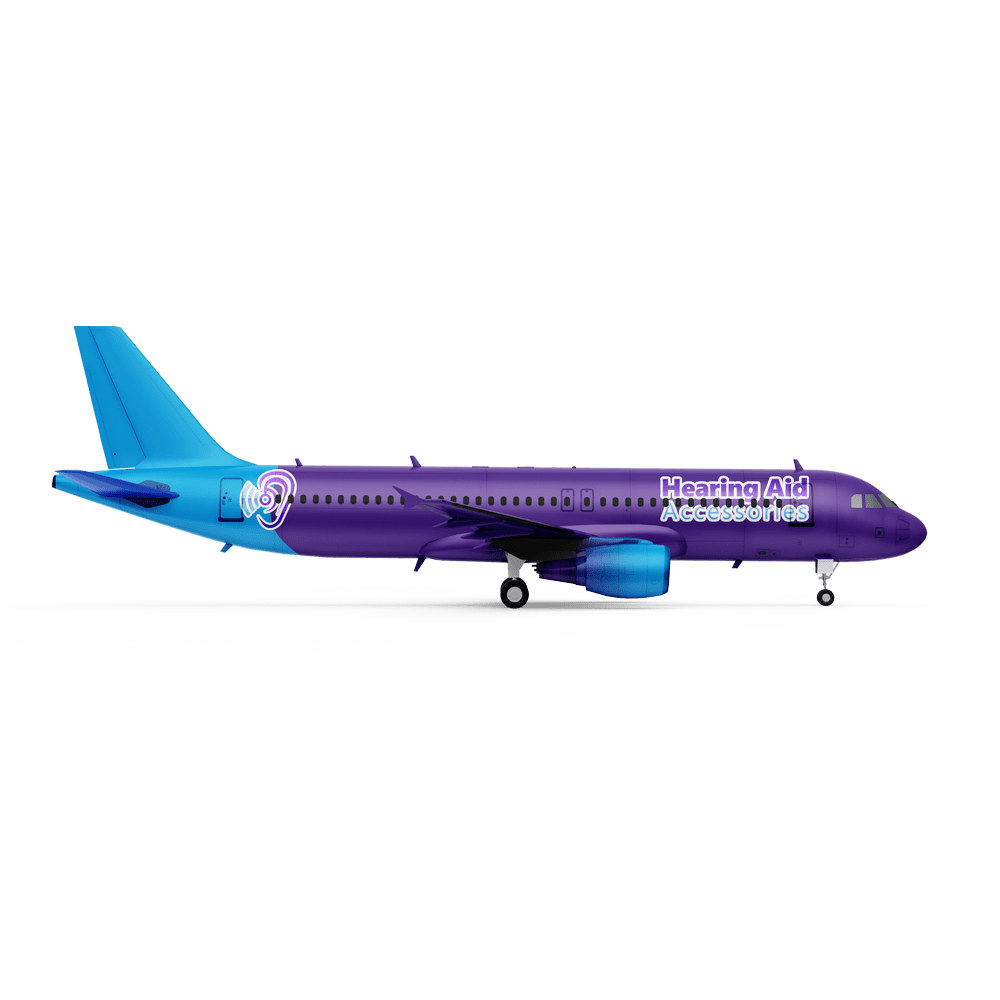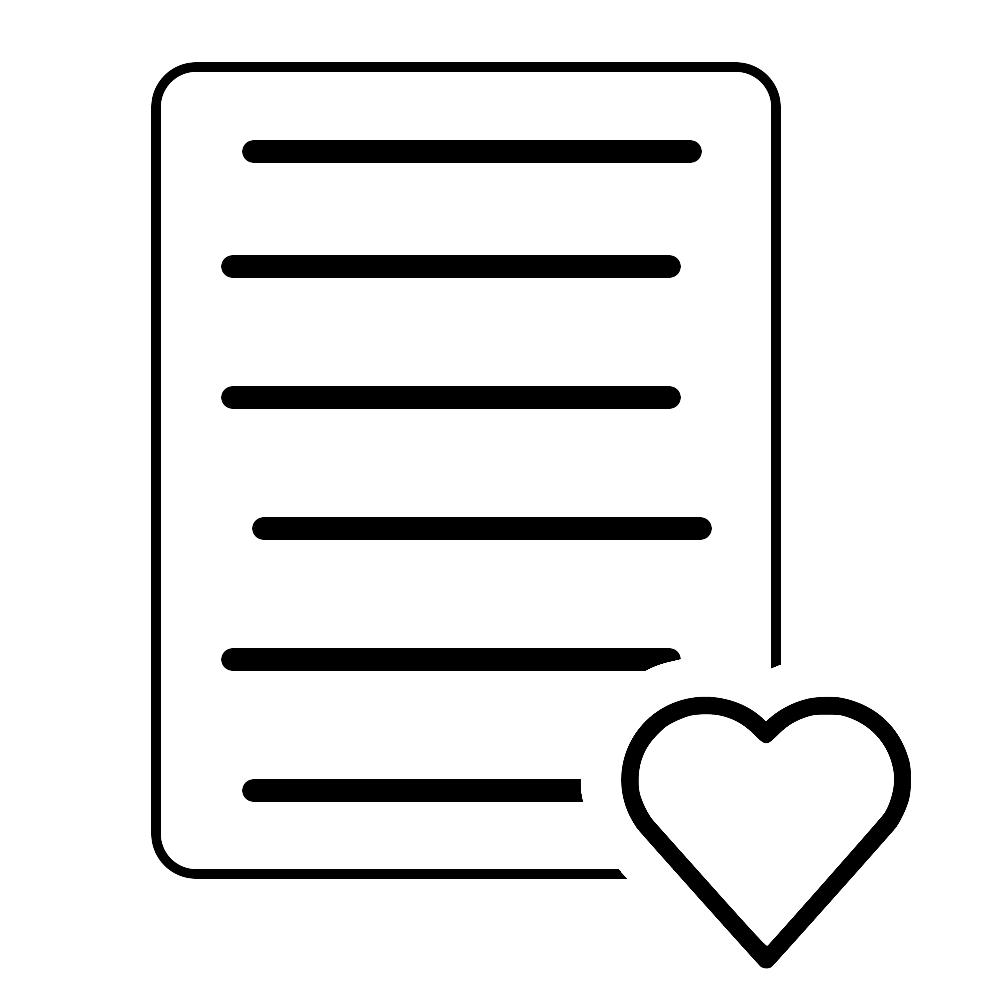 Wishlists have changed the way many of us choose to spend: long gone are the days when an item list would have to be drawn up manually.
With Hearing Aid Accessories' wishlists feature, you can compile a list of favourites and come back to it any time you need to stock up again.
After creating your username and password, you will be given the opportunity to use face or touch ID. With this, you will never have to manually enter your details again. By using this method, you can increase the level of security that you have when it comes to saving passwords and card details.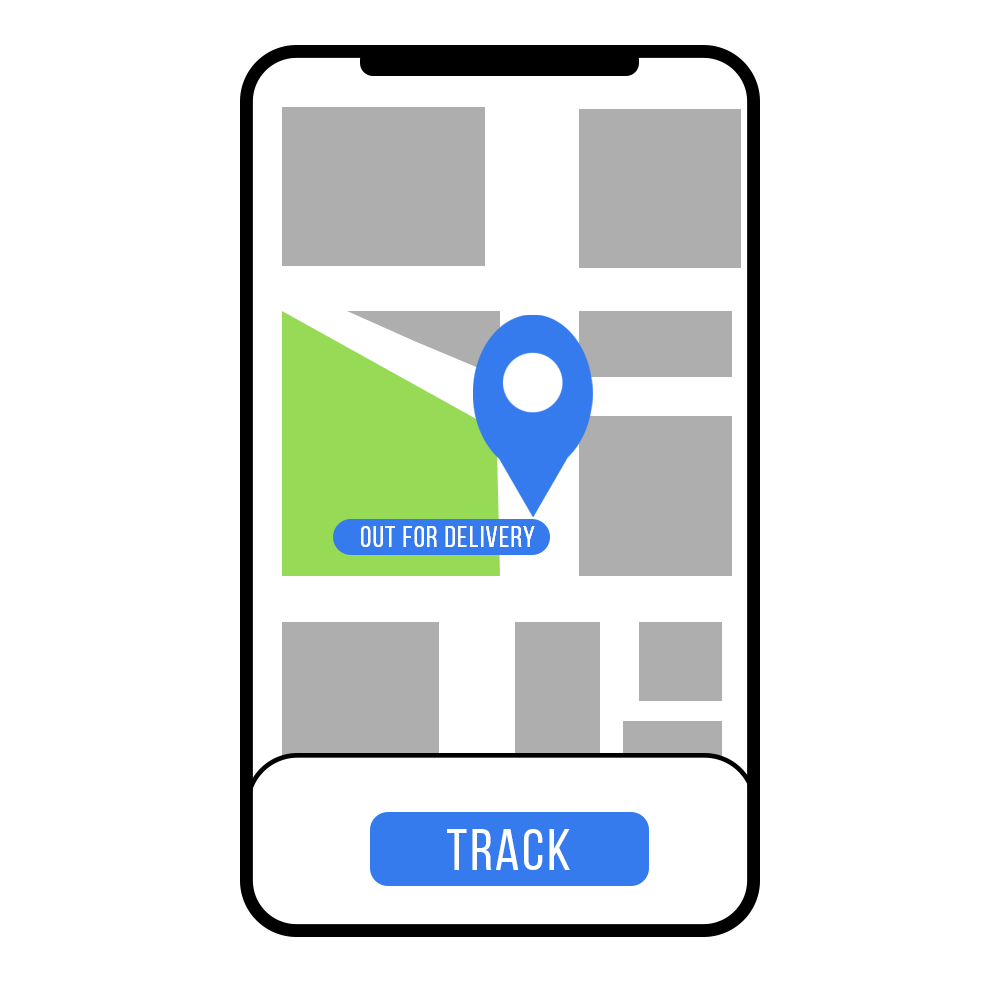 With our app notifications, you can choose the option of tracking your order as soon as it has been placed.
This means that you can get notifications every step of the way – ideal for never missing a package.
HOW DO I DOWNLOAD THE HEARING AID ACCESSORIES APP?
Downloading the app couldn't be simpler.
You can either download the app from Google Play on https://bit.ly/39mkT5W or on the App Store: https://apple.co/3KmQLEm.
Alternatively, search 'Hearing Aid Accessories' in the appropriate app store on your mobile phone and the correct app should appear straightaway. Once downloaded, it's yours to customize and make your own.