This week we have got some exciting news: we can proudly announce that Meduc8ion's courses are now officially CPD accredited!
What is CPD accreditation?
CPD stands for Continuing Professional Development. It is used to describe the various activities undertaken by professionals to update and enhance their skills. CPD takes on a holistic approach to education, promoting an active, mindful learning process instead of one that is based on passivity and reaction. It combines different learning strategies, including training workshops, conferences, events, e-learning programs, practice techniques and ideas sharing, all intended to help professionals effectively develop their skillset.
The importance of Continuing Professional Development is major for everyone who works within a regulated business sector. Regulatory bodies authorised to grant CPD accreditation are designed to ensure professionals maintain their skills and keep them relevant so that the services received by the public are of the required standard.
What is CPD's significance regarding the courses that we offer?
Our CPD accreditation demonstrates that the courses we provide are of top-range quality, ensuring that you receive the best training possible. Below are some of the most significant benefits that our CPD accreditation guarantees:
Practices that are up to date with current trends: as the medical field is always evolving, keeping our skills and practices relevant to current trends is incredibly important
Our practising professionals are constantly developing and enhancing their skillset
Qualifications and certifications are maintained to a professional standard
Our employees have been provided maximum opportunity for growth, ensuring that they are always performing at their full potential
Courses' programs are continually updated and renewed to meet relevant criteria
Graduating one of our courses increases your employability as employers appreciate that accredited programs offer superior training quality
The benefits of hands-on learning
As we mentioned above, CPD accredited courses offer a learning experience which is active and hands-on as opposed to passive retainment of information. Our courses offer a brilliant balance of thorough theory-based training and real-life clinic experience to encourage a mindful learning approach. This helps trainees integrate the information presented to them more easily. Practicing what they are learning provides them with an engaging environment which increases their enjoyment and excitement about the practice. Furthermore, a hands-on approach helps trainees feel capable and empowered in their practice as opposed to only understanding it in theory, but not feeling competent enough to actually perform the procedures. Becoming familiar with the specific equipment used during the courses is also a very beneficial aspect of practical learning as knowledge about how it is properly handled will ensure increased safety at their future workplace.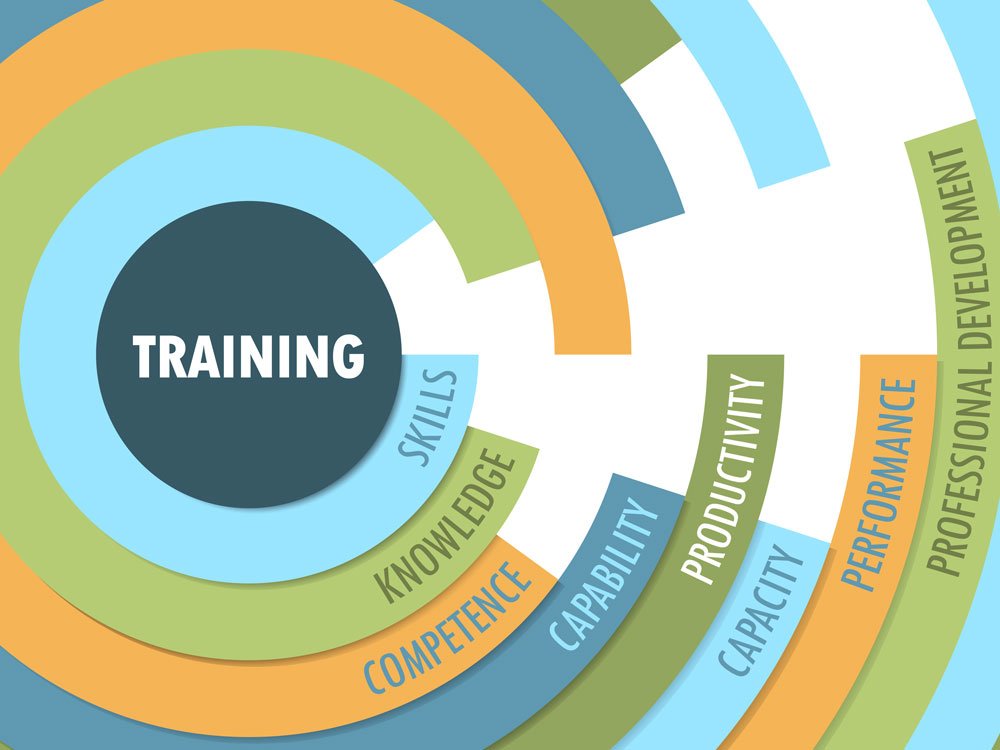 The major significance of effective CPD in Healthcare
One of the reasons why becoming CPD accredited was so important to us is that effective CPD is essential in the healthcare industry, perhaps more than in any other. According to research, CPD in healthcare is a fundamental part of ensuring that frontline staff are prepared to practice safely and effectively. Constantly updating our skills according to industry standards enables us to provide you with the same level of quality when it comes to your training, which in turn allows you to conduct the learned procedures with supreme proficiency. This ensures the preservation of your future patients' well-being and that they will receive the best possible care.
In the constantly changing environment that is Healthcare, undergoing a CPD accredited course is the best way to acquire knowledge and skills that will increase both your employability and confidence as a professional. If this is the experience that you are looking for, wait no longer- book your training with us today!