What is CPD Accreditation?
Continuing Professional Development (CPD) accreditation is the gold standard for business certification across every industry. Since its establishment in 1996, the CPD Certification Service has become the leading independent CPD accreditation service for professional institutes and academic bodies alike, and boasts an immaculate reputation.
The CPD Certification Service (CDPCS) helps companies to formalize and organize their instruction into a streamlined, comprehensive approach to learning. In turn, said courses can then be utilized by individuals looking to fulfil their CPD requirements.
The courses come from across all industry sectors, from finance to political science to medicine, and can be provided by an enormous range of reputable providers. Notable accredited course providers are anything from universities like Oxford, Cambridge and the London School of Economics to the NHS to the London Stock Exchange.
Which of our courses became accredited?
Our celebrated Earwax Removal Specialist Training Course has now received full CPD accreditation! This stellar training course has received fantastic reviews since its inception earlier in the year, and, through its combination of both theory and practical, allows course goers to get started with their new skills straightaway. However, don't just take our word for it, have a look at what some of our course participants have to say:
"I found the course very informative, and that it wasn't just an attend-and-pass course. I was very nervous on the second day. I was afraid that I was going to hurt someone, but Tyler was on-hand and very reassuring that I would be okay and would be able to do it. Really happy that the course included a practical element, and that they will only pass you if they feel you are competent. Great course."
"This was a great combination of theory and practice. Familiarisation of kit and practical skills application on day 2 is a useful approach to build confidence. The input from Christ and Tyler was professional – they are both approachable with different styles, but this is good, as it allows learners to gain knowledge from alternative perspectives as they draw on their own years of experience."
"Very thorough training. Felt at ease to ask many questions and felt fairly confident towards the end of the second day. Fantastic course."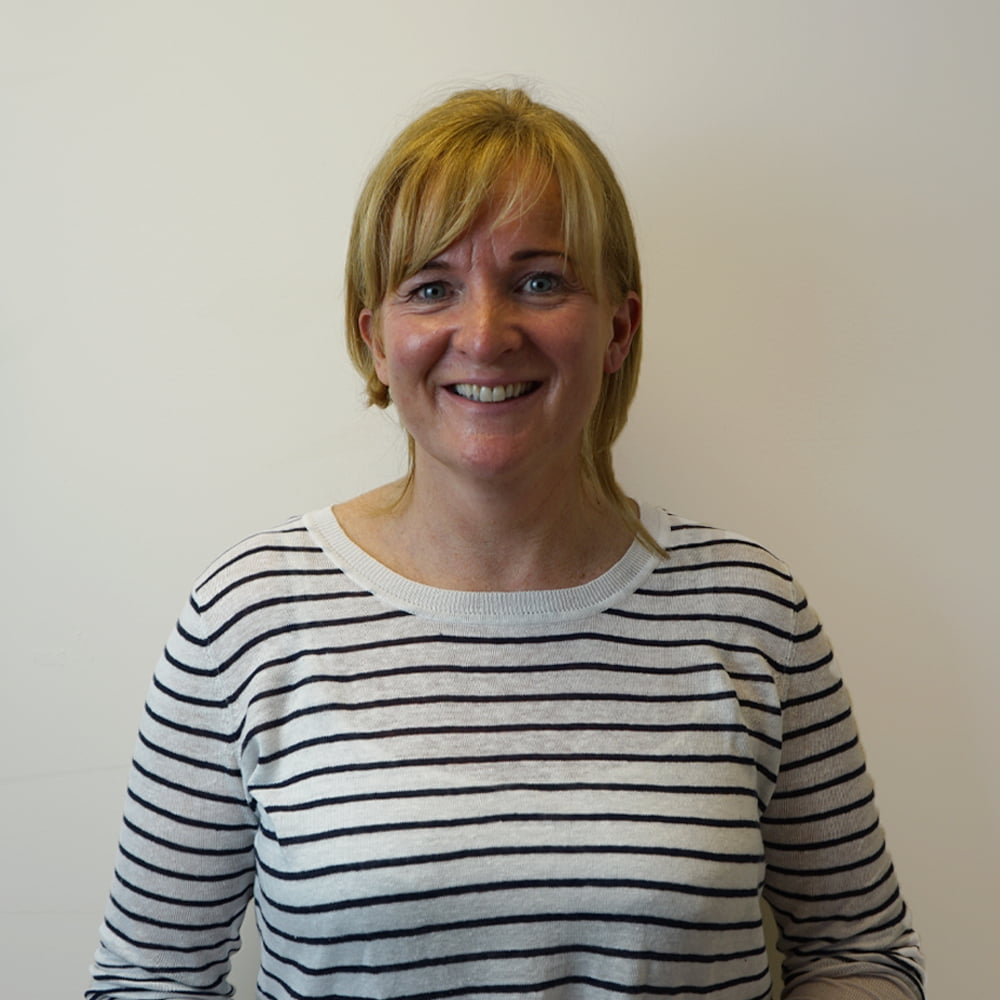 If you're interested in collecting more of those all-important CPD points, then Meduc8ion is the way to go. Our other courses are sure to reach CPD accreditation in time as well.
To book online, why not check out our available dates here.