Meduc8ion – The Next Step in Expert Courses for Professionals 
If you're an occupational health practitioner, healthcare professional, or even just a layman, there's no such thing as knowing too much. Whatever your specific field, there will always be something new on the horizon to discover; new worlds to explore and new skills to add to your repertoire.
The best way to learn? Learn from the best. That's what Meduc8ion is for: specialist training from experienced healthcare professionals for people of every level of expertise.
Our dedicated range of courses are designed to reinvigorate your skillset and add more strings to your proverbial bow. At the moment our growing selection consists of:
– Earwax Removal Training
– Drug & Alcohol Testing Training
– Occupational Health Technician Course
Each course comes with significant benefits, from offering a service that is always in demand, to being able to spot potential difficulties and effectively address them in your place of work.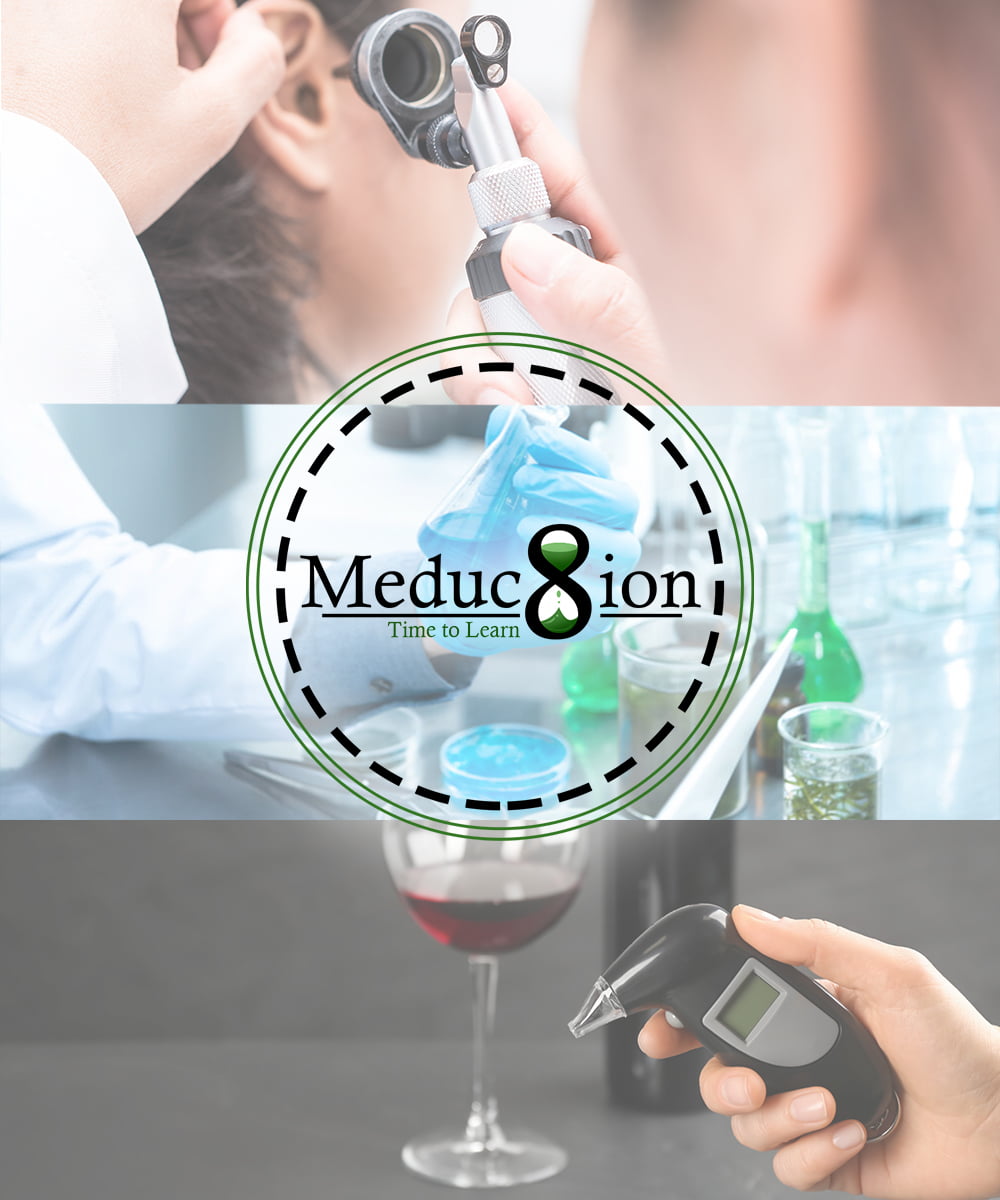 What's more, there are fantastic monetary incentives, too: earwax removal specialists can earn up to £180 every two hours, while being able to screen for drugs & alcohol and understand occupational health can save your business thousands per year – as well as keep you and your colleagues happy, safe and productive.
Our comprehensive programmes range from two hours to four days, and afterward you will receive the appropriate certification and CPD points (currently pending further accreditation).
So, why wait when you can get in touch now and see what we have to offer on 01455 245740 or alternatively, drop our training course organiser Emma an email on emma@meduc8.co.uk to get started today!